CFT Craniosacral Fascial Therapy Now in South Africa!
Are you the type of person who wants excellent health for yourself and your loved ones? If you are, we invite you to learn more about the Gillespie Approach and CFT Craniosacral Fascial Therapy, which can optimize brain function for better cognitive abilities and can correct the following conditions for:
| | | |
| --- | --- | --- |
| Adults | Children | Newborns |
| Migraine | Asthma | Inability to latch on |
| Sinus Headache | Earache | Difficulty in sucking |
| Concussion | Headache | Difficulty in swallowing |
| Jaw Pain | Concussion | Reflux |
| Neck Pain | Anxiety | Colic |
| Sleep Issues | ADHD | Constipation |
| Hip Pain | Neck Pain | Indigestion/Gas |
| Back Pain | Learning Disorders | Napping Issues |
| Whiplash | Strabismus | Strabismus |
| TMJ | Scoliosis | Torticollis |
| Depression | Sinus Conditions | Pyloric stenosis |
| Anxiety | Allergies | Stridor |
| Pelvic Pain | Bedwetting | Clubfoot |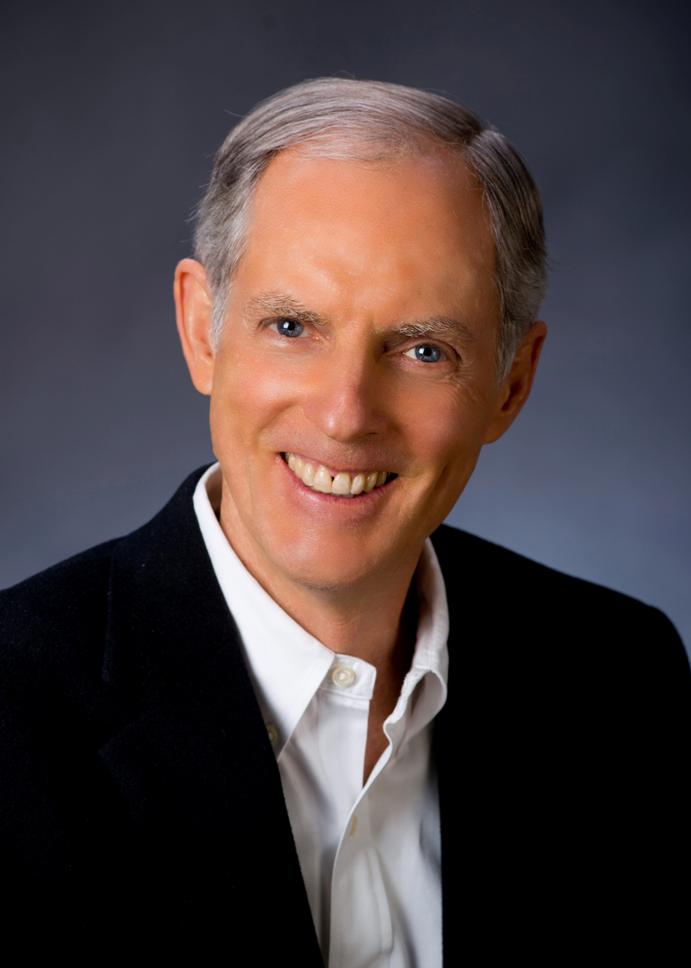 Dr.Barry Gillespie discovered the Craniosacral Fascial System, which consists of a slight motion of the brain and spinal cord pumping cerebrospinal fluid into the fascial web that connects every structural cell of the body.
When physical and/or emotional traumas adversely tighten this freely moving system, tremendous pressure can be exerted on associated nerves, muscles, organs, blood vessels, lymph vessels, and bones. Profound effects on body function may result as a major cause of the conditions listed above.
Dr. Gillespie teaches Craniosacral Fascial Therapy (CFT) so others can effectively relieve pressure in this system.
The Gillespie Approach originated from the cranial osteopathic principles of Dr. William Sutherland, the authentic myofascial release work of John Barnes, P.T., and Dr. Gillespie's background as a periodontist. The power of CFT revolves around hands-on procedures that facilitate healing without drugs, vitamins, supplements, technology, or surgery. A freely moving brain, spinal cord, and fascial web are must haves for the well being of all newborns, children, and adults.
In 2006 Dr. Gillespie also created the Baby Brain Score (BBS). This screening tool quickly assesses brain function in the first few minutes of life. A compromised BBS alerts professionals to the immediate need for CFT. Click Here to Read the BBS Medical Article.
We believe that the effects of fetal and birth traumas can be mitigated at the beginning of life to create optimal brain function, prevent many diseases, and avert a lifetime of suffering. What a great gift for a human being!
Even though CFT can be beneficial at any age, our primary goal is for prevention with the use of the BBS and CFT for every newborn worldwide. Our seminars empower our students with the skills to treat with Craniosacral Fascial Therapy .
Our passion is to inspire these practitioners to do great work so we all can live in a healthier world.